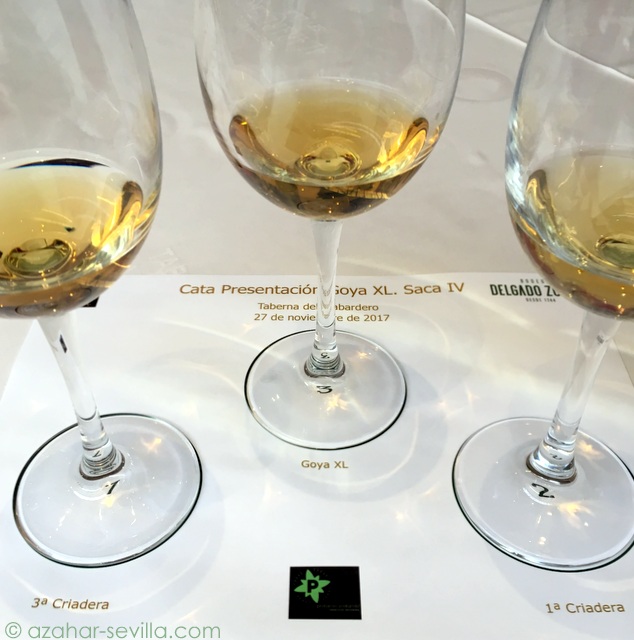 This past Monday was the presentation and tasting in Sevilla of the latest bottling of Delgado Zuleta's Goya XL, an exquisite "en rama manzanilla pasada" that has aged and rested for more than ten years, and was selected from just six casks from the Solera Reservada de La Goya by winemaster José Antonio Sánchez Pazo. There are only 3000 bottles of this very special limited selection wine. The presentation was held in the elegant central courtyard of the Taberna del Alabardero, which proved to be the perfect setting.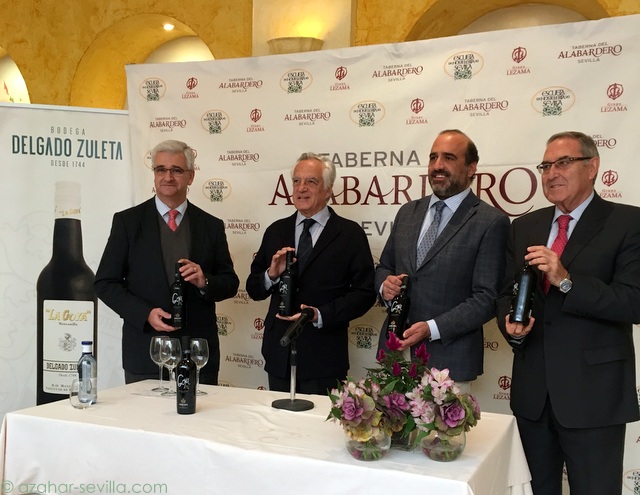 There have only been four sacas (bottlings) of this wine in the history of the bodega, beginning in 2012, and they have been roughly two years apart, whenever the winemaker feels it is the right moment. Each bottling has had its own personality, and on this occasion the microclimate over the past few months in Sanlúcar de Barrameda, with a mild summer and autumn, led to a robust growth of yeast (creating the all-important velo de flor) and other exceptional characteristics that tell the winemaker that it is time for the next Goya XL saca.
According to Sánchez Pazo, this Goya XL is more alive than the previous ones, pale gold in colour with iodized reflections, and nicely unctuous, leaving light tears after swirling. It has a balanced nose in which the saline and dry tones stand out, with some hints of a slight oxidation but with great finesse. Full in the mouth, with a persistent and elegant finish and that rounds out the previous perceived sensations.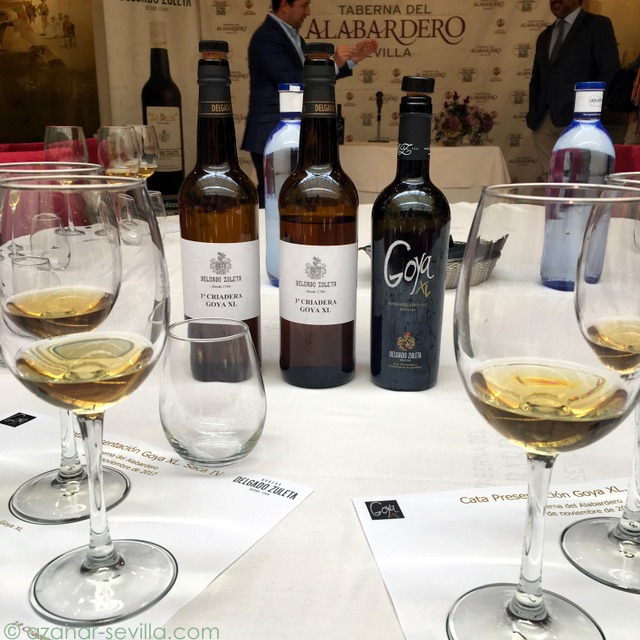 Sánchez Pazo, recently incorporated into the winery, has more than 30 years experience in sherry bodegas. It is clear that he sees his new position not only as a great responsibility, but also as a privilege. This was his first time choosing the casks that would be used for Goya XL and his passion while speaking about this wine was obvious, and infectious.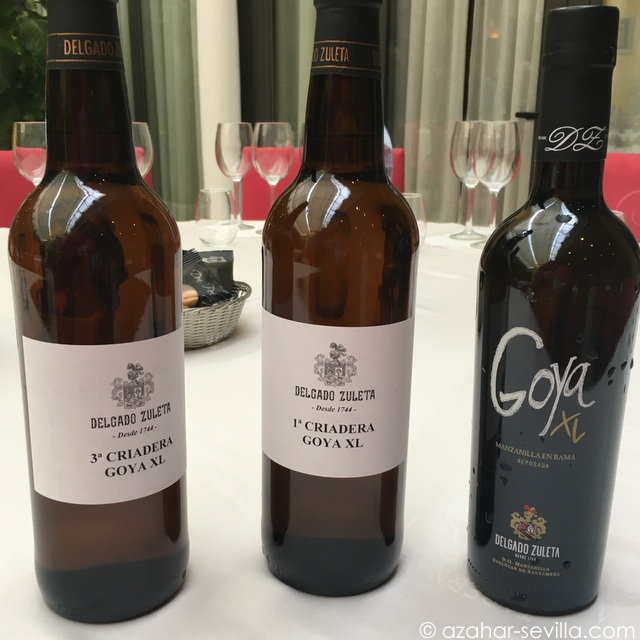 Goya XL goes through many years of intense aging that are balanced with others that are more of a "time-out", a difficult balance to maintain that will allow the wine to continue aging throughout the years without losing the yeast. It requires very light "topping up" from the criaderas to provide nutrients for the yeast while maintaining its manzanilla pasada status.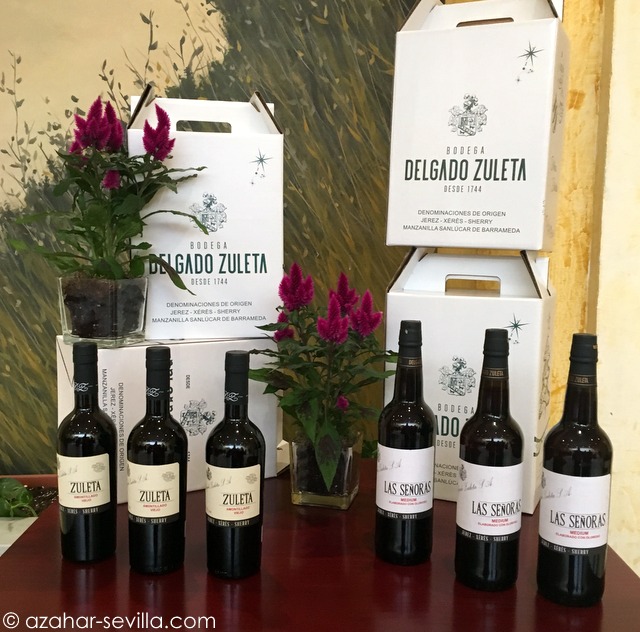 Delgado Zuleta was founded in 1744, which makes it one of the oldest wineries in the Marco de Jerez. In 1918 it took the artistic name of a famous flamenco dancer, La Goya, for its main manzanilla, and in 1987 it merged with the Rodríguez La-Cave winery. If you are ever in Sanlúcar de Barrameda you must visit the bodega.