Updated February 2014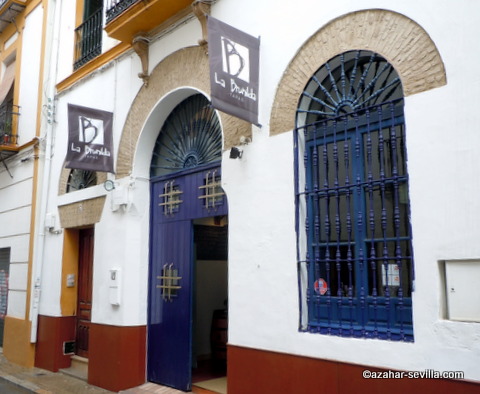 La Brunilda keeps going from strength to strength. Chef Diego Caminos (formerly with Zelai) branched out on his own in 2012 and, along with his oenologist wife Esperanza, created La Brunilda, now one of the best tapas bars in town. On the chalkboard menu you will find an enticing selection of traditional tapas with a twist, without the pretention and high prices that have become the norm at many of the new "gastrobars".  A charming and cosy ambiance in a beautifully renovated 18th century house, with great attentive service and amazing food, including delicious tapas-sized salads (why aren't more people doing this?).
Be sure to try the grilled presa with buttery sweet potato, the chipirones with eggy migas, and of course the best mini beef burger in town (I call it the "crackburger" because it's so addictive – and I don't even like mini burgers!) served in a brioche bun with soy mayo and crispy sweet potato crisps. The "tapa del día" is always worth checking out as well.
Bread Charge: 0.80€ per person
Galera 5
(near Mercado Arenal)
Tel 954 220 481
Open: 13.00 – 16.00 / 20.30 – 23.30
Closed: Sunday evening and Monday
€ € €
*vegetarian friendly
La Brunilda Website






Food 10 | Wine 10 | Service 9 | Ambiance 9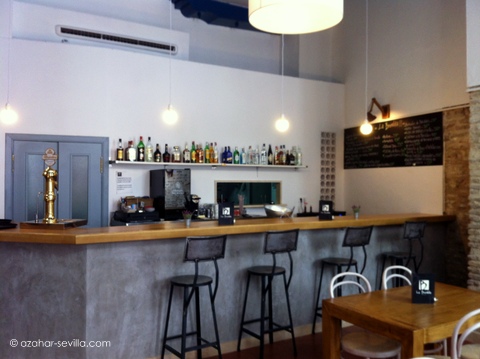 the bar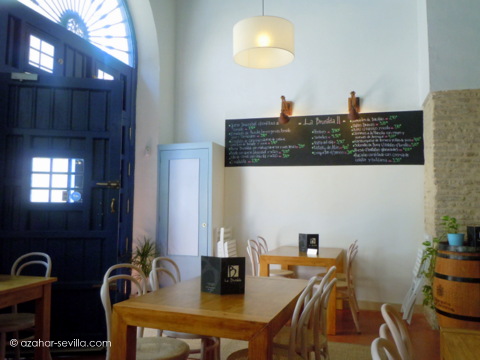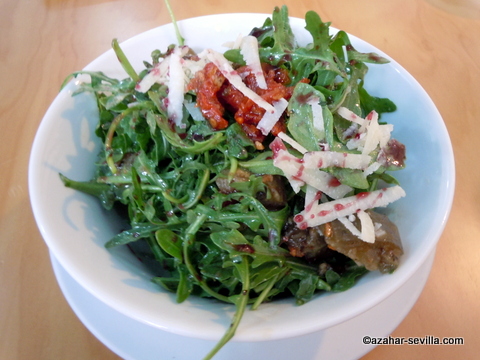 arrugula salad with marinated aubergine, sun-dried tomatoes and parmesan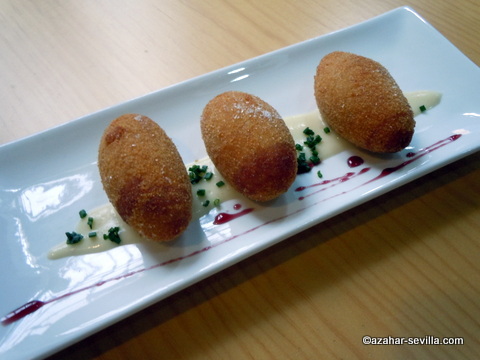 jamón croquettes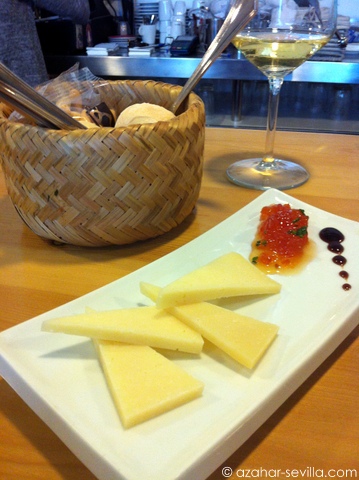 idiazábal cheese with tomato marmalade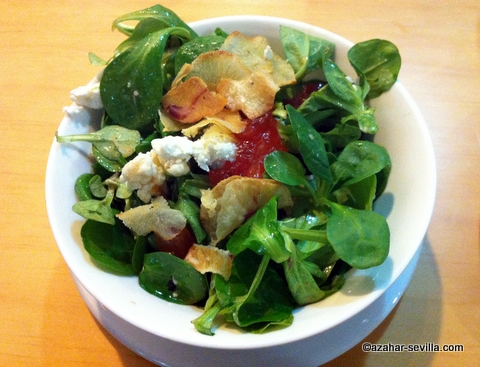 lamb lettuce salad with goat cheese, tomato marmalade and yucca chips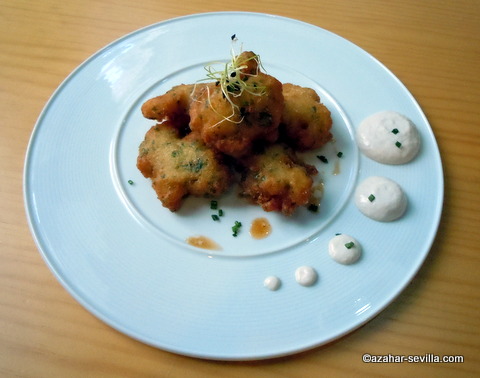 salt cod fritters (buñuelos) with pear alioli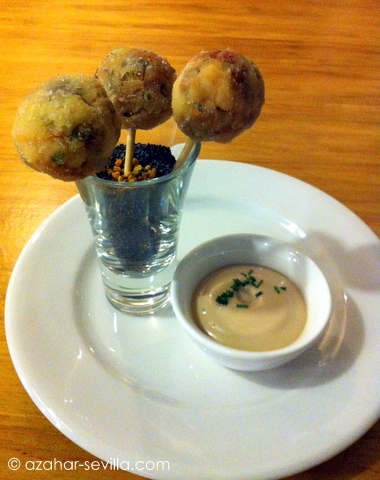 langoustine pops with a soy emulsion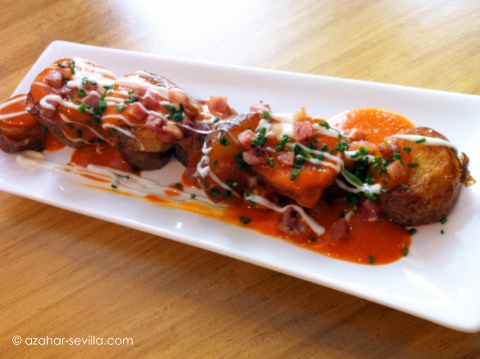 patatas bravas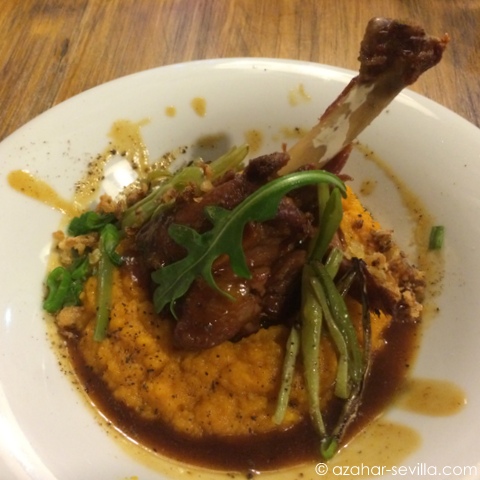 duck confit with spiced carrot purée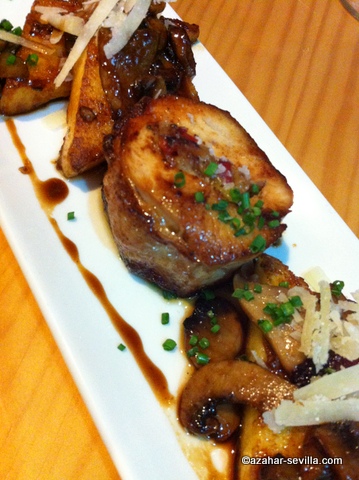 free range chicken breast with polenta and parmesan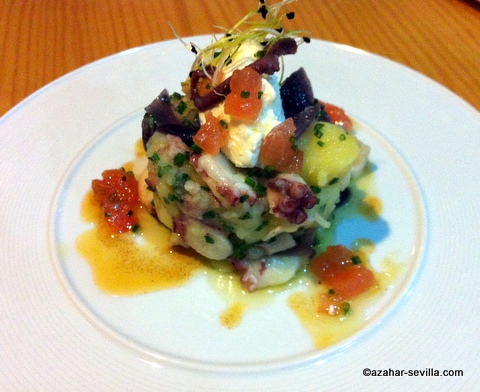 grilled octopus and potato salad with ricotta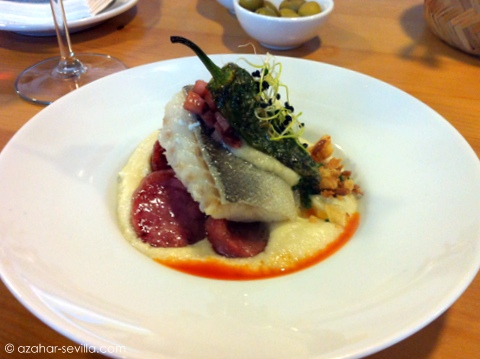 bacalao with cauliflower purée and grilled butifarra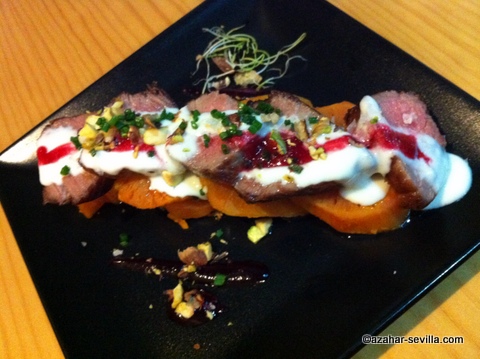 grilled presa w/buttery sweet potatoes, beet reduction and idiazabal cheese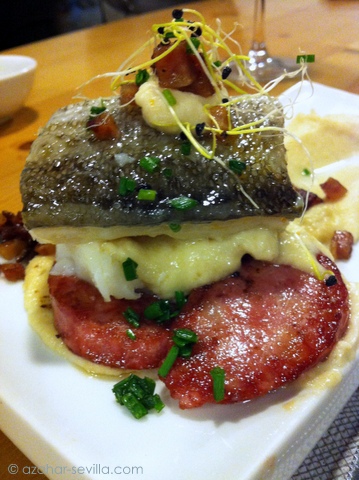 grilled mackerel tapa of the day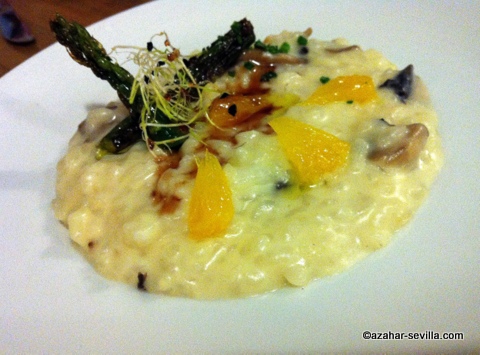 creamy risotto with setas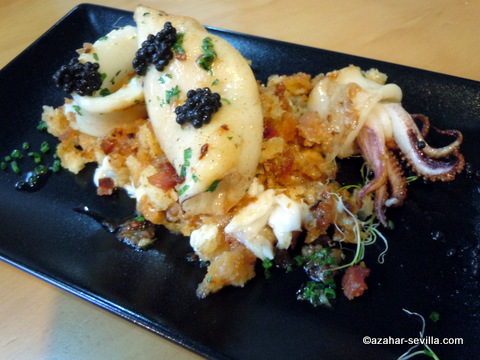 grilled chipirone (squid) with eggy migas and roe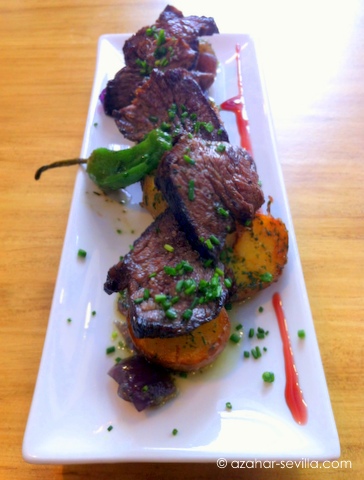 grilled beef sirloin (solomillo) with thyme and potatoes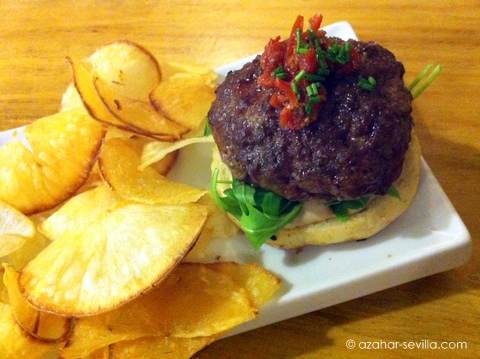 mini beef burger with a soy emulsion and yucca chips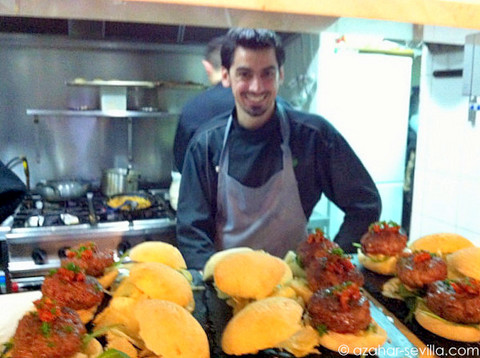 chef Diego with his famous "crackburgers"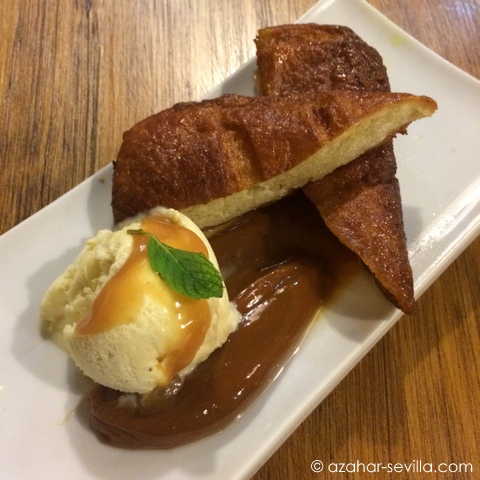 brioche torrijas with dulce de leche and pistachio ice cream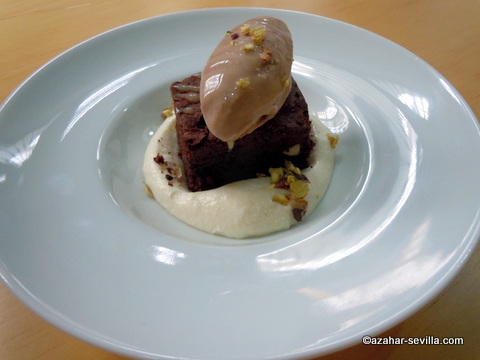 brownie with white chocolate mousse, chocolate icecream and pistachios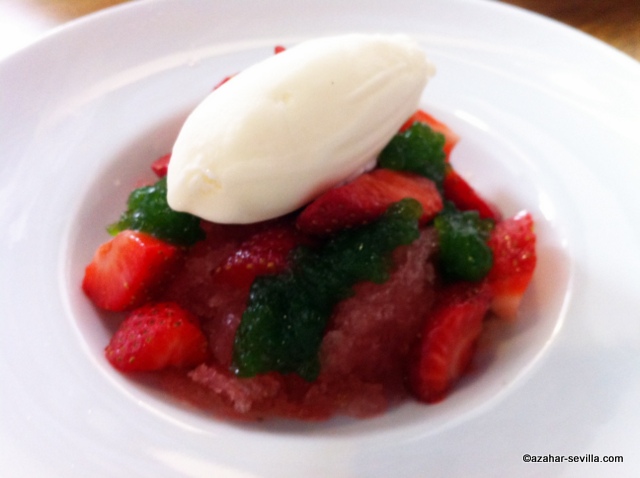 watermelon granita with strawberries, basil jelly and ice milk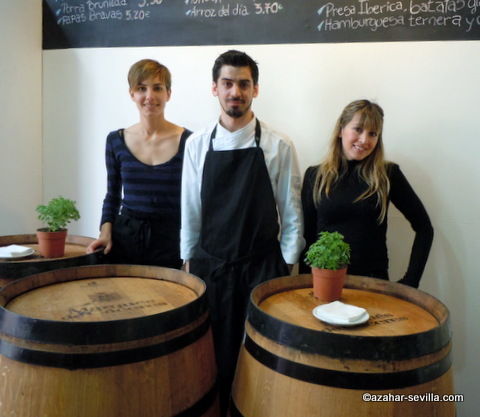 Esperanza, chef Diego & Paula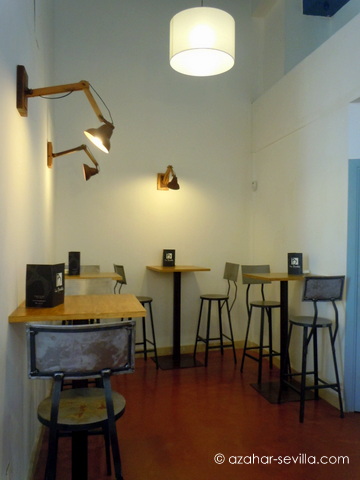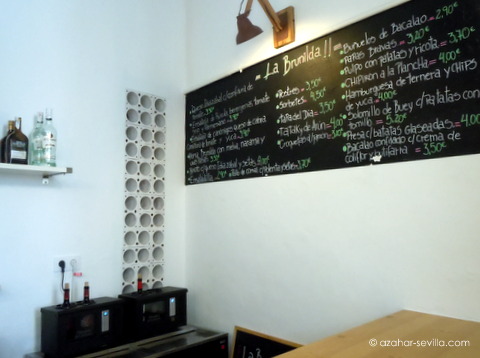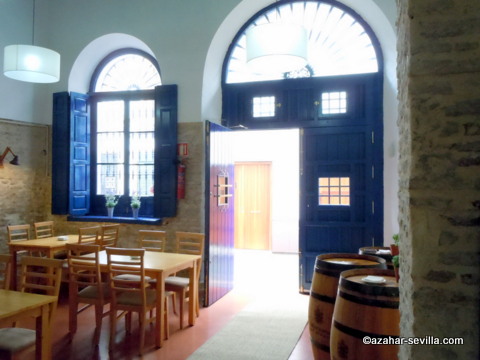 ~ back to top ~





Updated January 2014