Updated September 2017

Ernesto Masalaña has been expanding his ever-growing empire over the past few years, which began with the creation of Bar Antojo in 2011 – a delightful setting for his eclectic mix of homespun and fusion tapas. The tapas and media raciones are very reasonably priced and excellent quality, and there are over 20 wines available by the glass. Overall a great atmosphere and a selection of tapas which has something for everyone (though they need to do something about the noise level). Favourite dishes are the leeks au gratin, the "bacalao al carbón" and the very decadent fried eggs and potatoes with grilled foie.
These days Ernesto and family are running Equipo Mpuntar, comprising Bar Antojo, Zero Tapas and La Niña Bonita (all just off the Alameda on Calatrava street) and more recently Perro Viejo in the city centre. His newest venture Seis is due to open this month (September 2017). Outside of Sevilla you can find a similar menu to Bar Antojo at Pez Tomillo in Pedregalejo, Málaga.
Calatrava 44
Tel. 955 425 337
Open 13.00 – 16.30 / 20.00 – midnight
Equipo Mpuntar Website
€ € € €






Food 8 | Wine 8 | Service 7 | Ambiance 7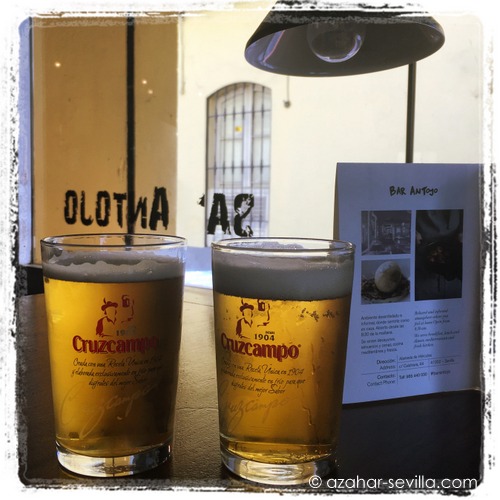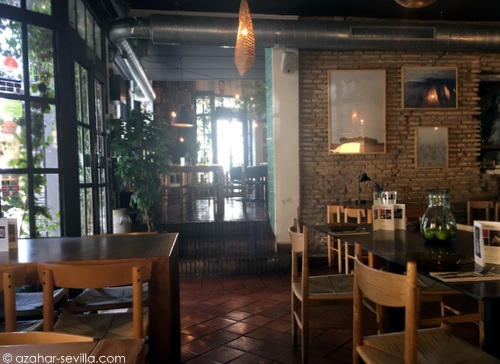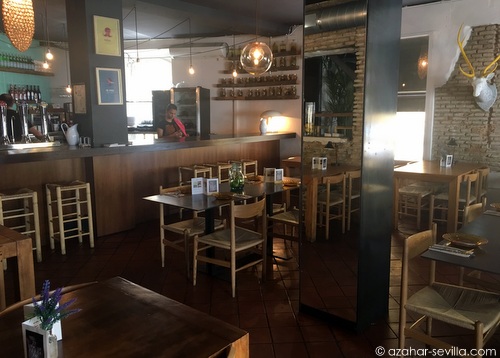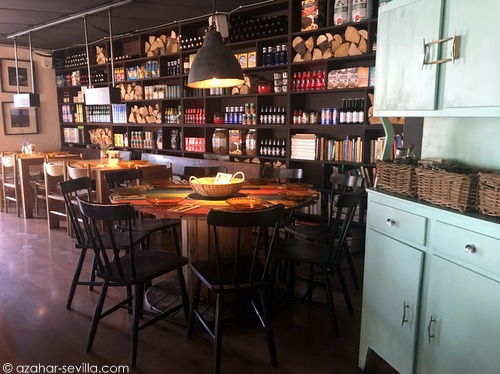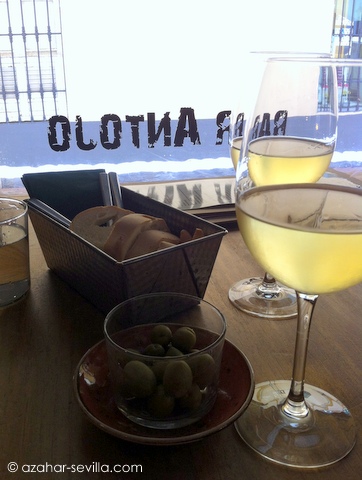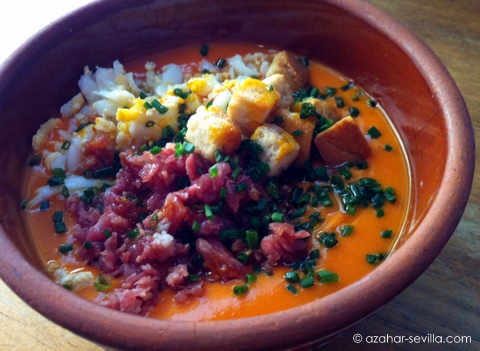 salmorejo with jamón, chopped egg and croutons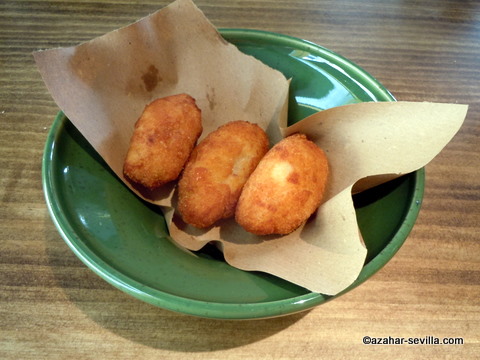 jamón croquettes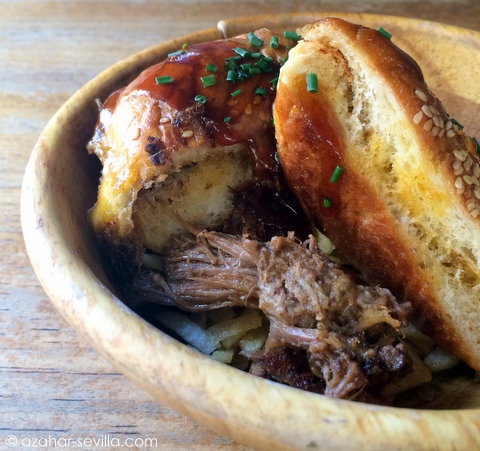 pringá montadito with melted cheese
vegetable spring rolls with sweet chili sauce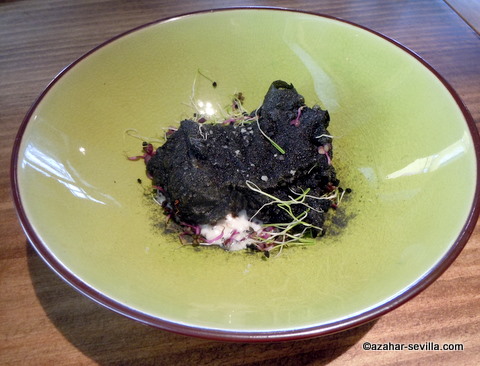 "carbón de bacalao" salt cod in squid ink tempura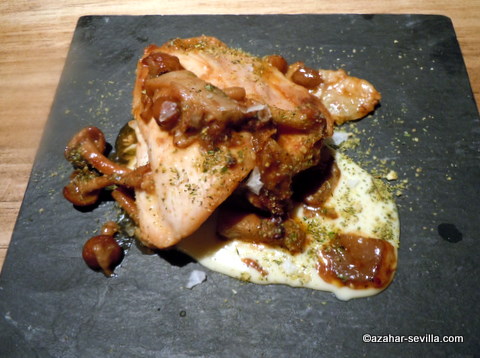 glazed free-range chicken with wild mushrooms and garlic purée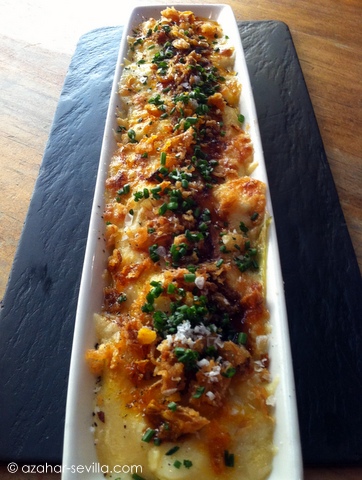 leeks with bechamel and mozzaralla au gratin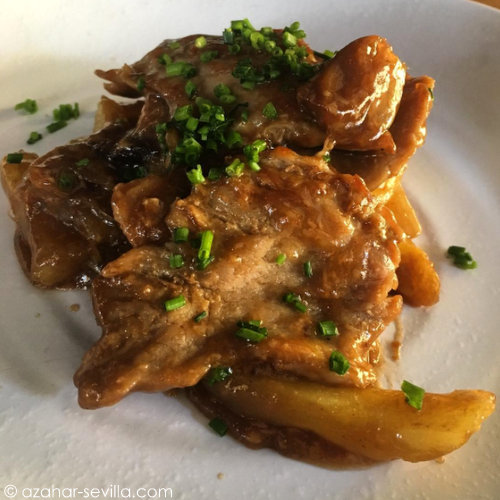 tender solomillo al whisky with chips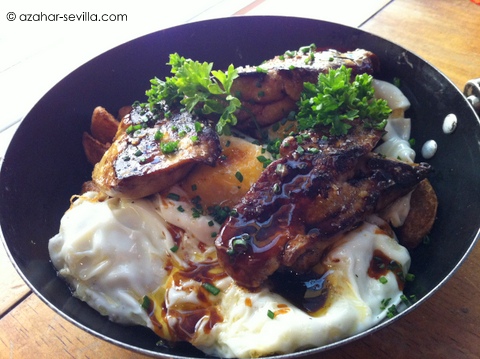 fried free-range eggs with potatos and grilled foie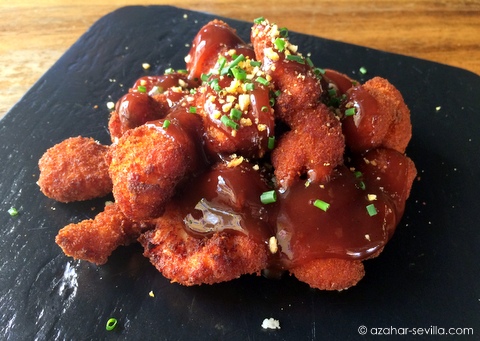 lagrimitas de pollo with bbq sauce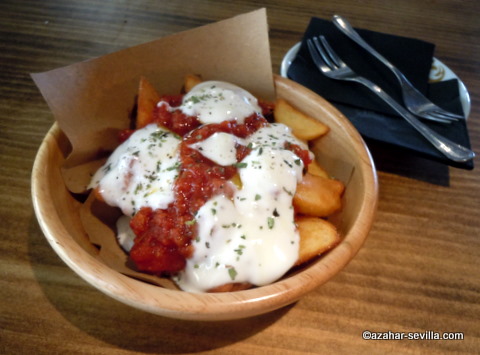 patatas bravas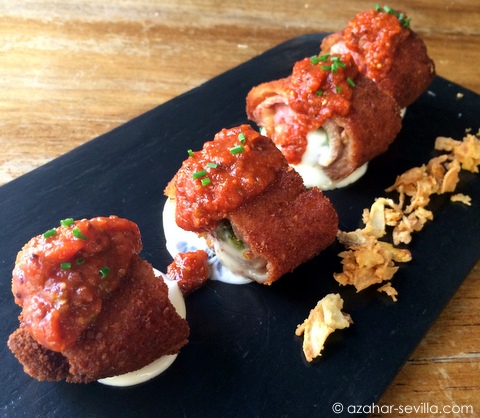 flamenquín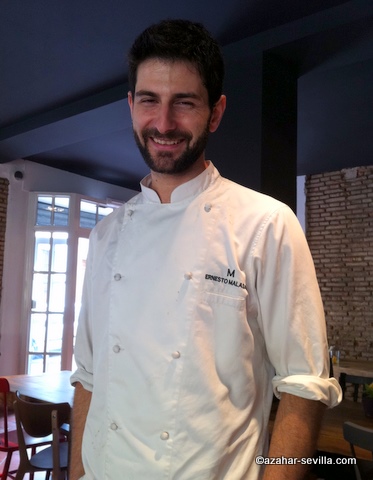 chef Ernesto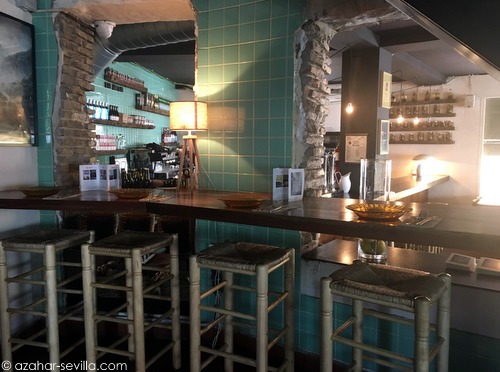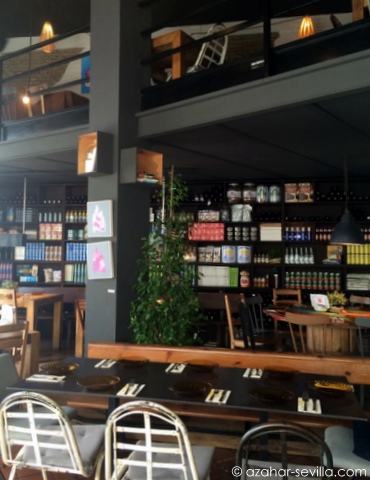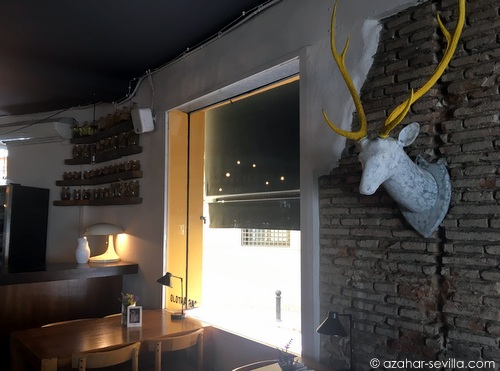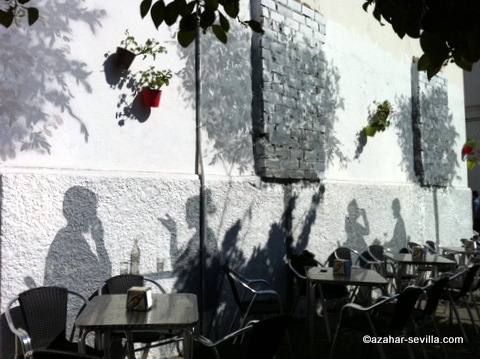 ~ back to top ~





Updated September 2017