Updated February 2013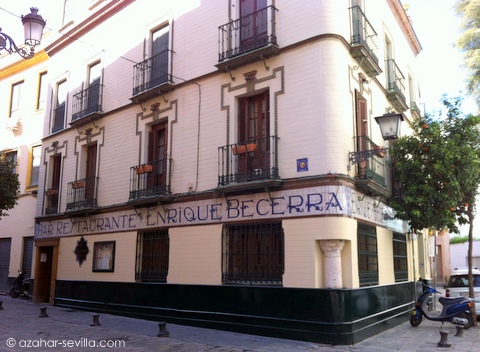 One of my favourites, where you can find traditional Andalusian dishes prepared with local market fresh ingredients, under the careful eye of restauranteur and cookbook author Enrique Becerra.
As well as fabulous tapas, including daily specials, there's an excellent selection of wines – especially sherries – by the glass. And the helpful and knowledgable staff are great at recommending interesting food and wine pairings.  Some of my favourite dishes are: an asparagus flamenquín (breaded & fried rolled aubergine with asparagus & cheese inside) garlicky grilled strips of beef, and filo-wrapped salt cod in ajo blanco.
The downstairs tapas area has just been renovated and has a fresh new look that will soon be accompanied by a fresh new tapas menu. There are also two dining rooms upstairs and, if you prefer the restaurant menu downstairs, no problem. Your table will set for full restaurant service.
c/Gamazo, 2
tel. 954 213 049
Open 13.00 – 16.00 / 20.00 – midnight
Closed Sunday
webpage: www.enriquebecerra.com
Bar: € € €
Restaurant: € € € €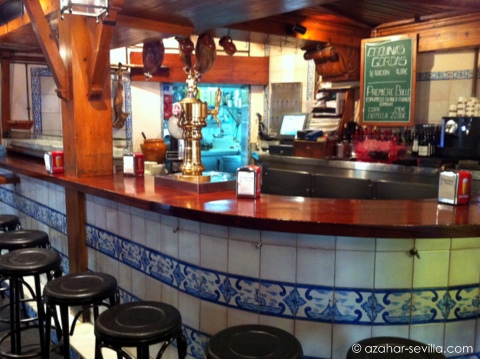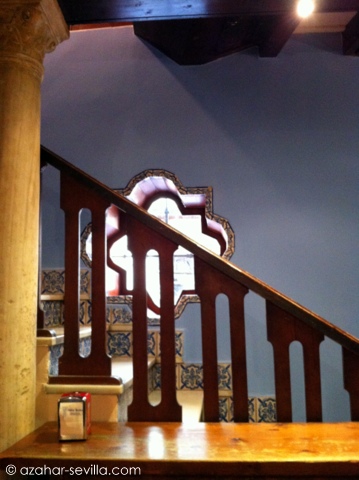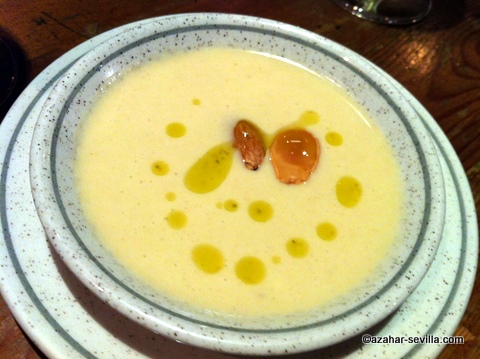 ajo blanco (cold garlic and almond soup)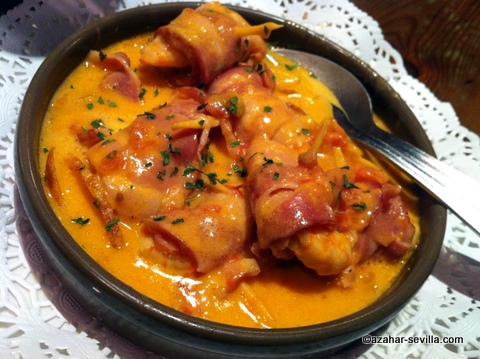 bacon-wrapped langostines in sherry sauce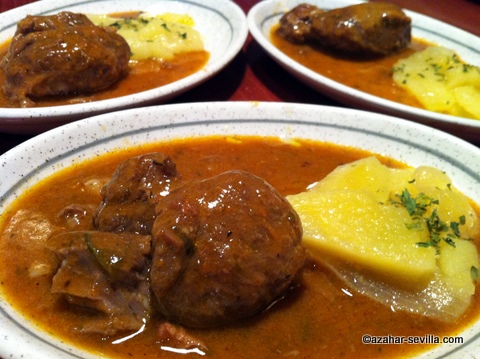 tender stewed carrillada (pig's cheeks)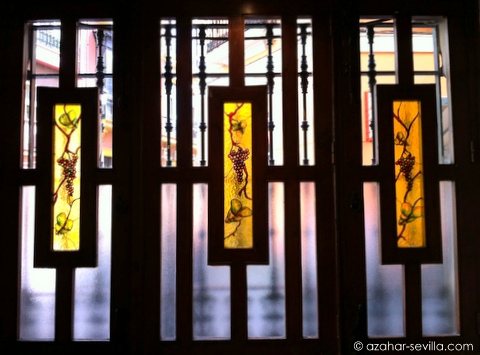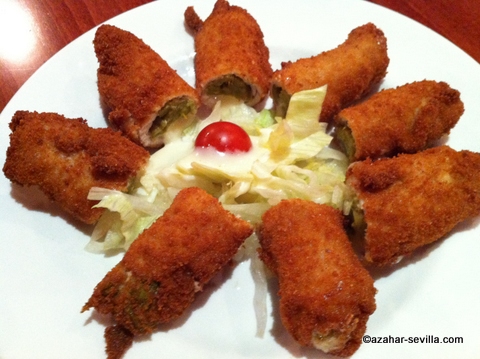 asparagus flamenquín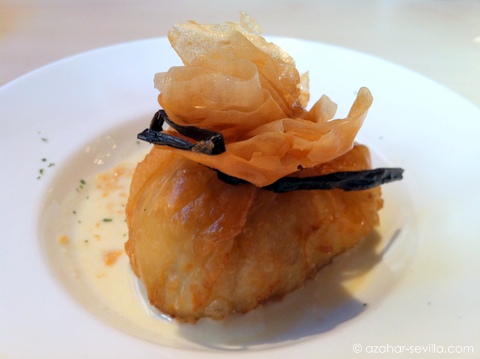 salt cod in filo pastry served with ajoblanco & almonds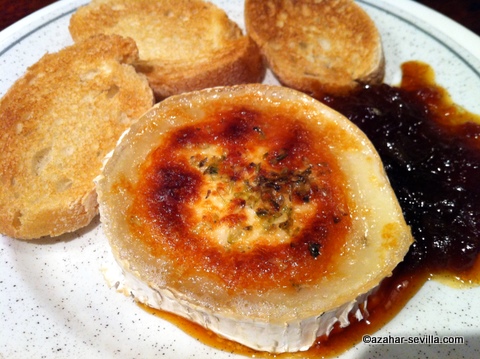 grilled goat cheese with caramalised onion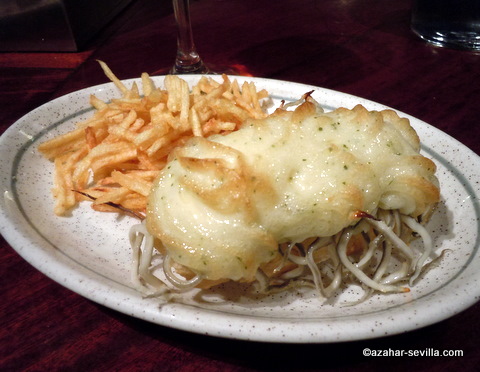 baby eels on toast with alioli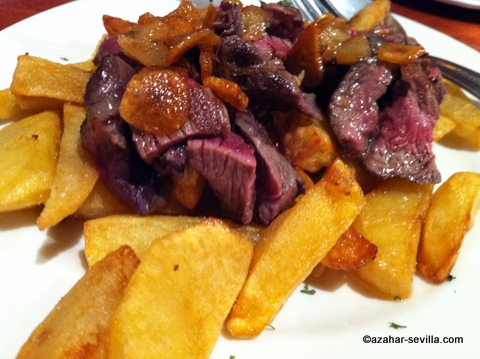 grilled beef tenderloin "Señor Marquez" with garlic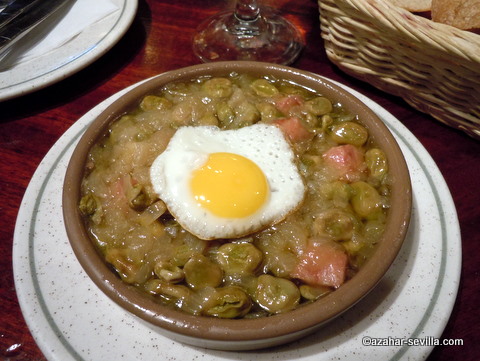 broadbeans (habas) with butifarra and fried quail egg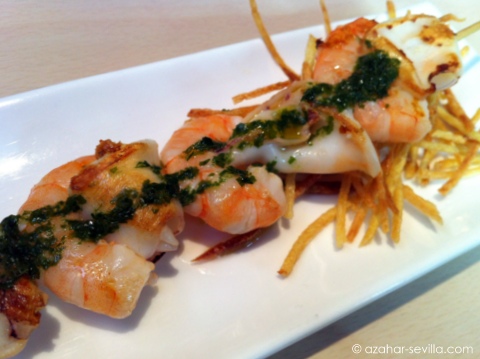 grilled prawn & chipirone (squid) brochette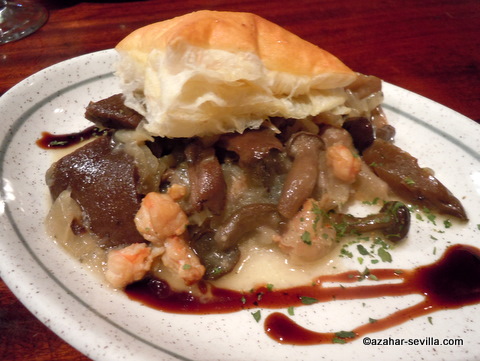 pastry filled with mixed wild mushrooms and langostines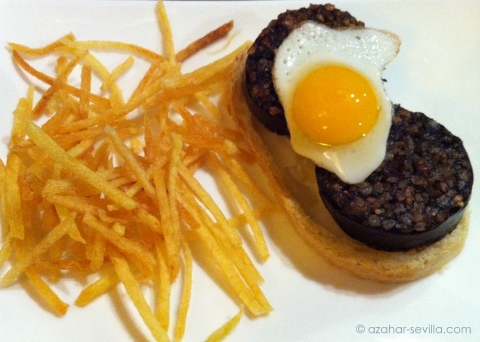 grilled morcilla de burgos (black pudding with rice) with quail egg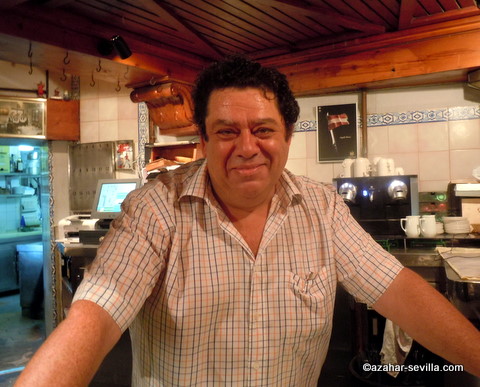 Enrique Becerra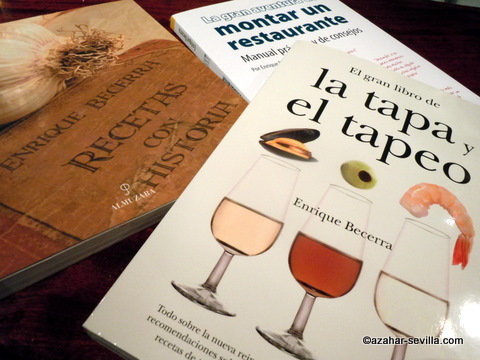 selection of cookbooks written by Enrique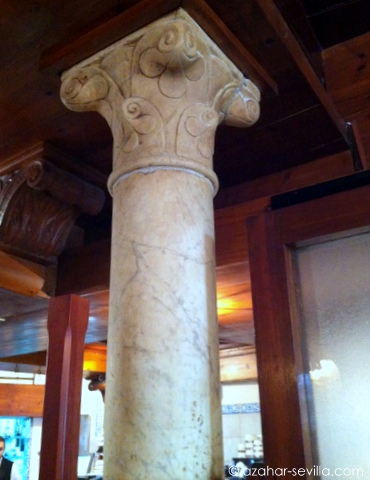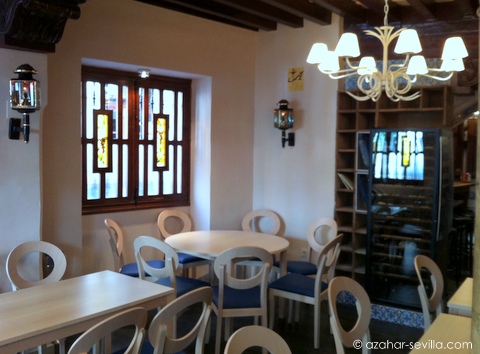 Updated: February 2013