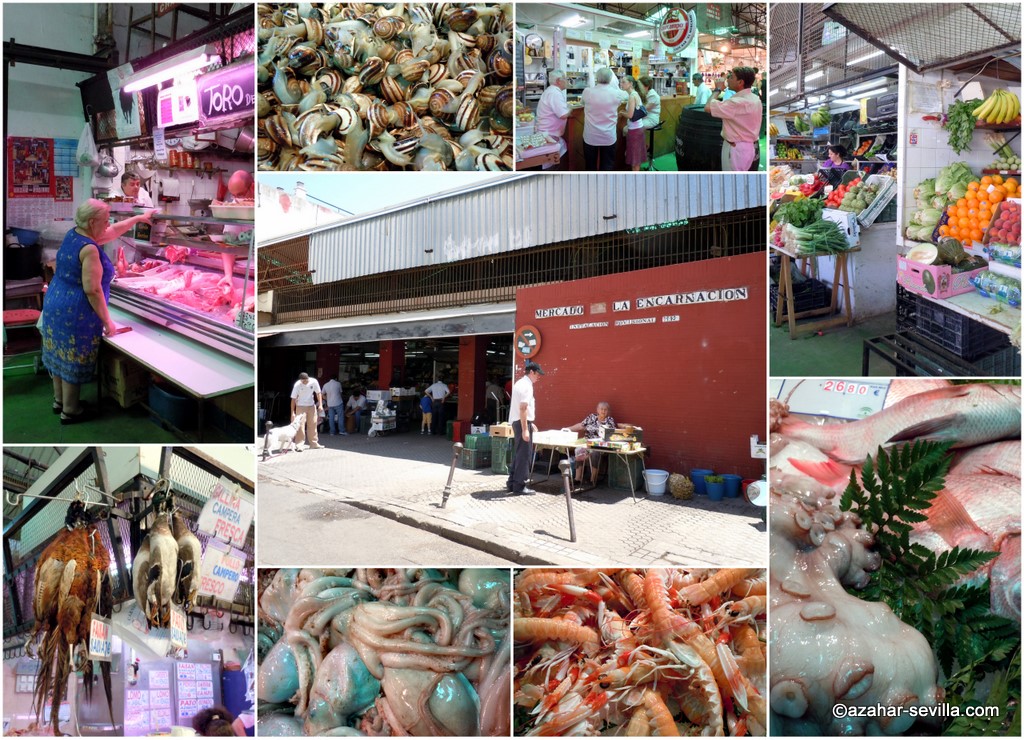 Took a walk over to the Encarnación Market this morning. This was the first market I knew when I first moved to Seville, so I guess it has a bit of sentimental attachment to it. In fact, it's rather small and poky and not exactly what you would call attractive. But the vendors are very friendly and I can always find everything I need there.
Soon the market is going to be moved to a hideous monstrosity across the street (see below) that the city has been building for years. I shudder to think what it cost, and I can't walk by the thing without wincing and averting my eyes, but I suspect the market itself will be quite pleasant and an improvement for the vendors.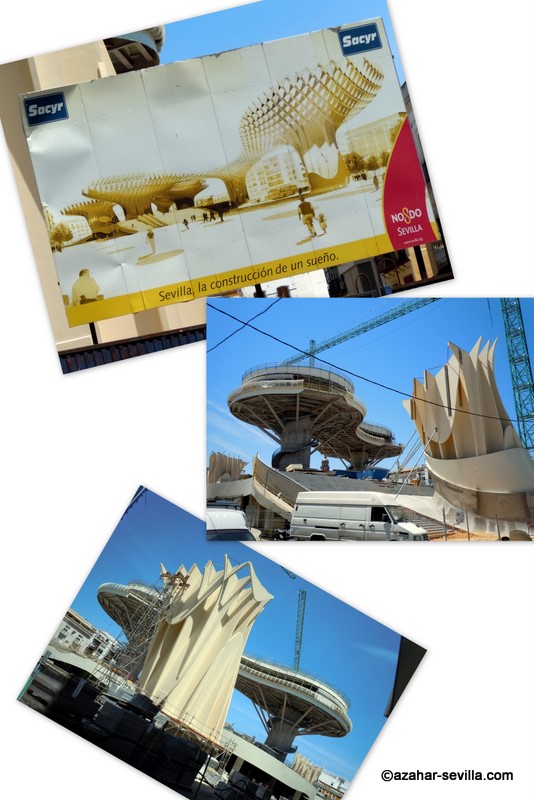 … more like la construcción de una pesadilla (nightmare).